Just Jam
Tim & Barry
The Barbican
Just Jam is Tim & Barry's live music event, an online broadcast of underground music and visuals from venues ranging from Dalston nightclub The Alibi to The V&A Museum. In December 2014 they put on a special concert at The Barbican with artists from the UK, Portugal, Syria, Chicago and New Jersey.
For their very special show at the Barbican, Tim & Barry asked me to develop a real-time visual FX system that would include some of their favourite effects, add some new ones, and bring something new to their visual arsenal.
For that something new, I made a quick prototype that used openCV to detect optical flow, which in turn could be used to control the parameters of an RGB shift effect, in other words the visuals would respond to the movement of the performers. They were so happy with the results we added motion response to all of the FX in the final system.
The system continues to be used in their regular Just Jam broadcasts on Don't Watch That TV.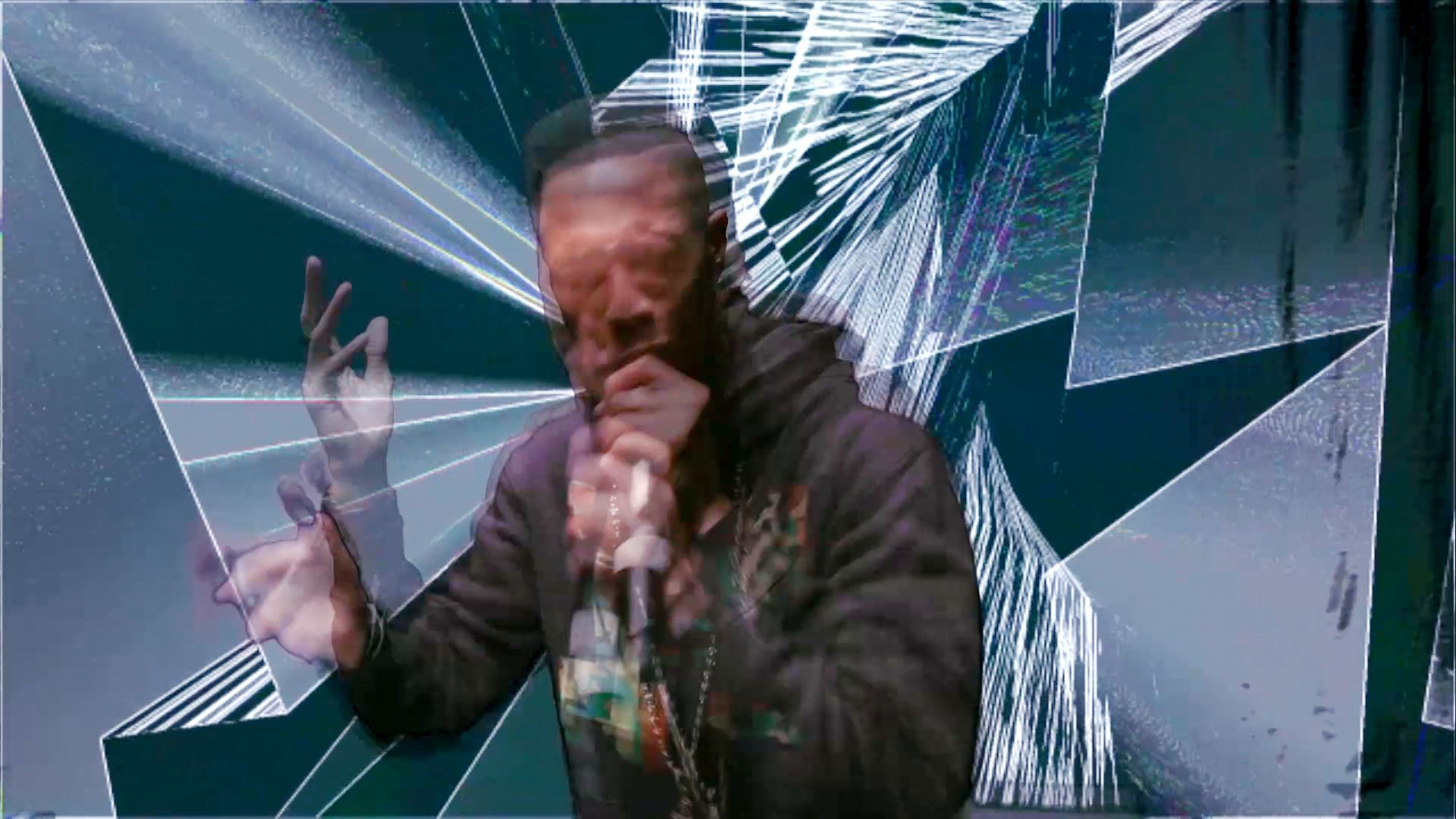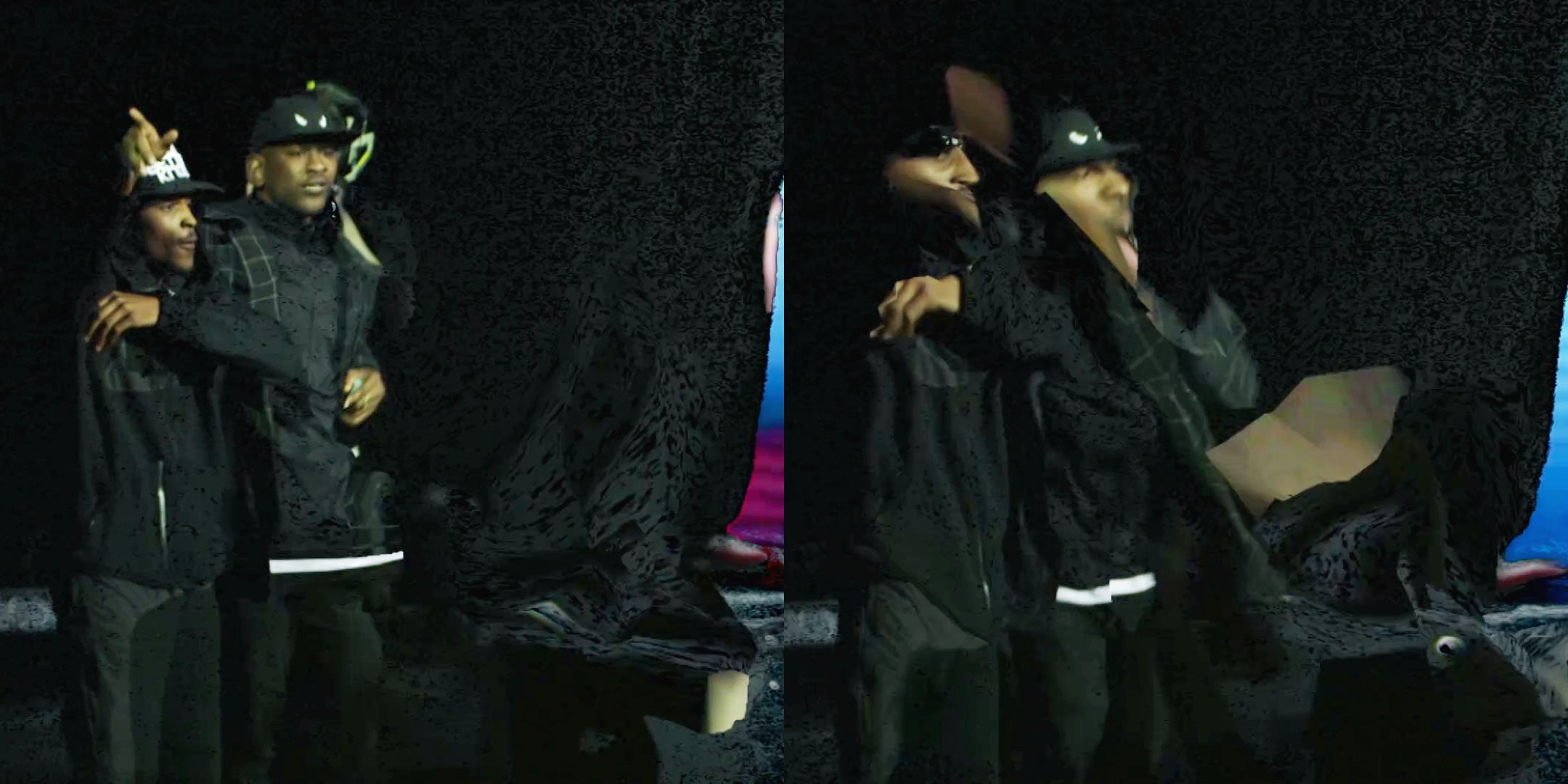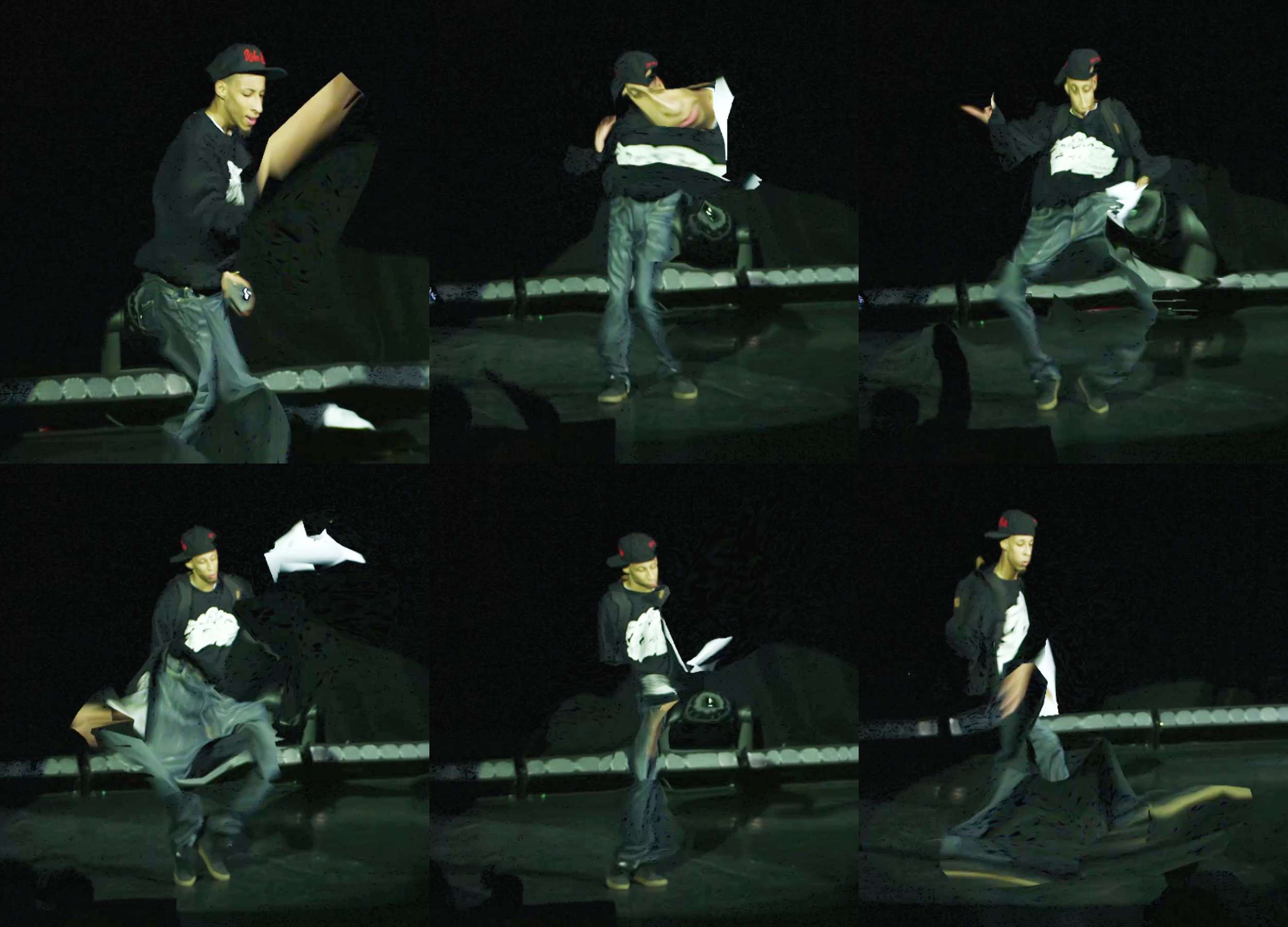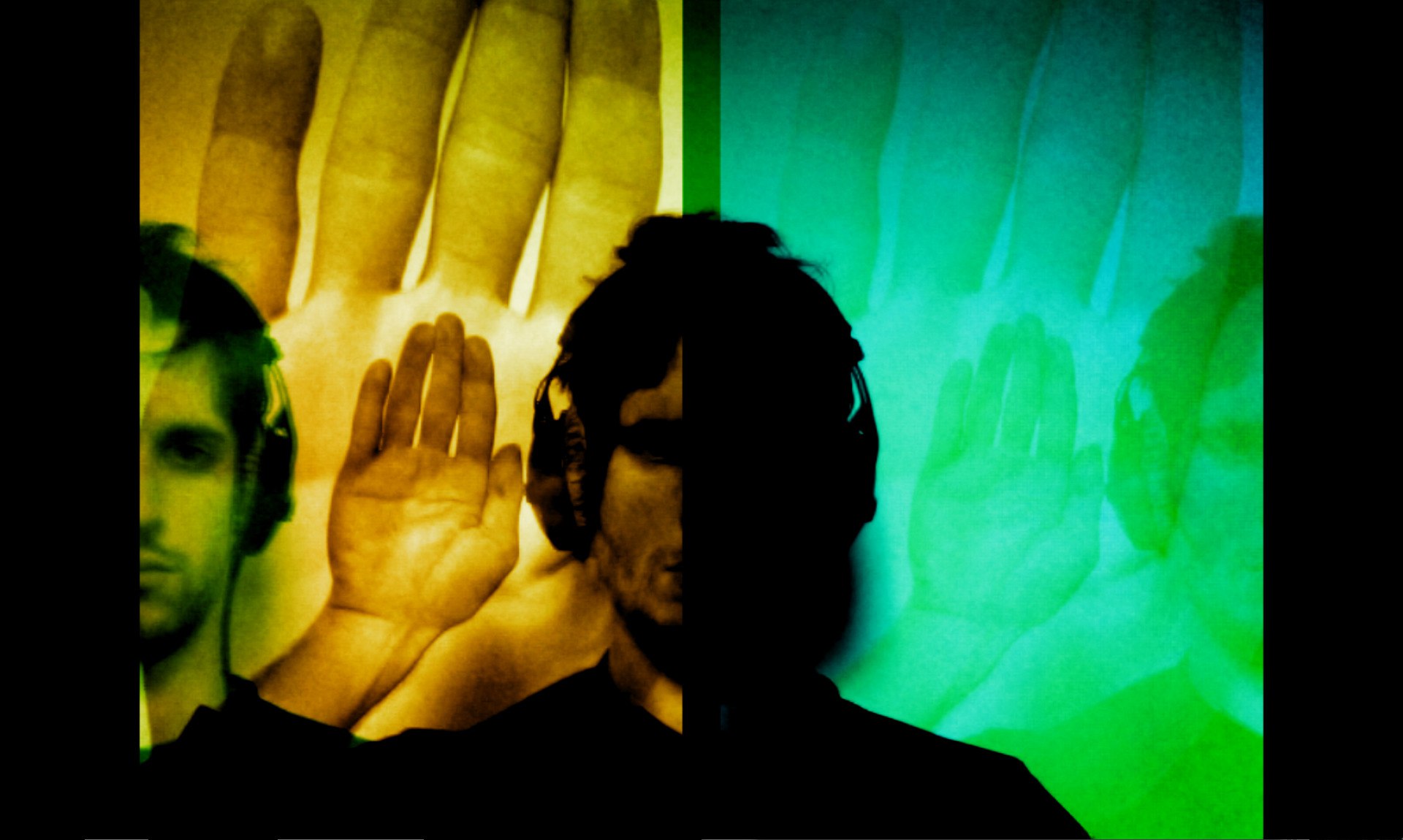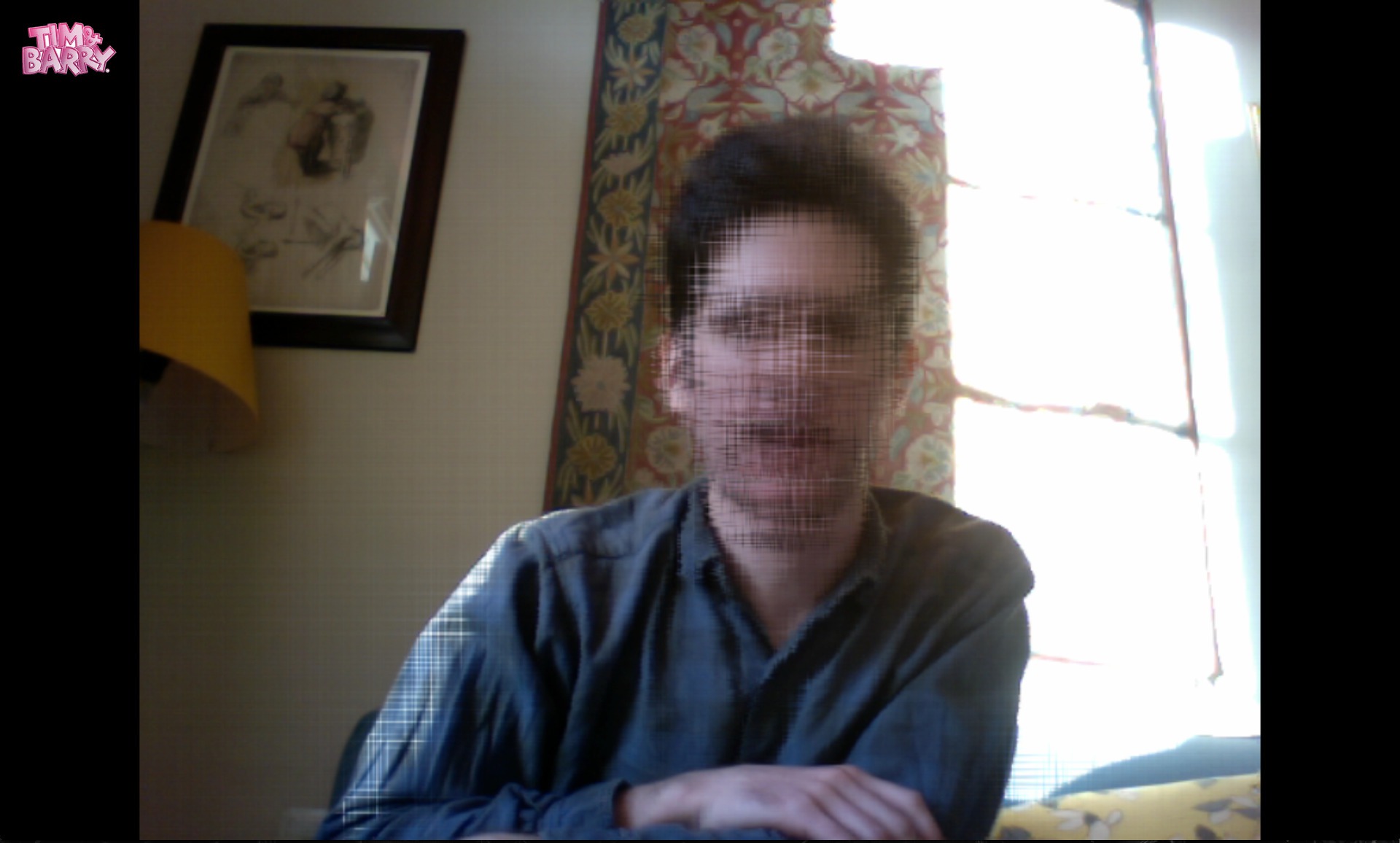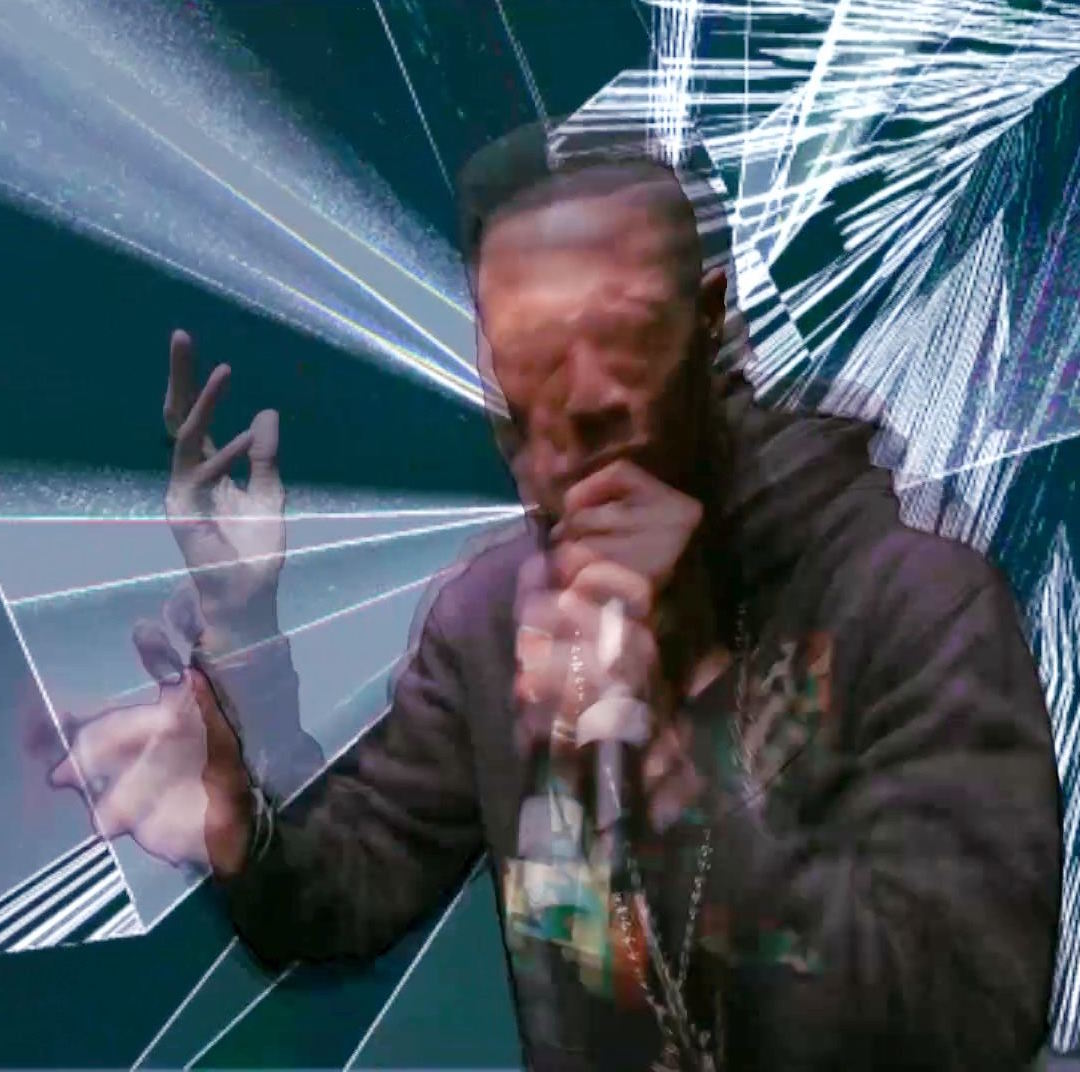 FX Credits